Welcome to an unofficial listing of all of the elections for bishop currently occurring in the Episcopal Church (USA).
Current to 8 September 2020
Upcoming elections
Chicago, election postponed till late 2020
Wyoming, electing 18-20 September 2020
South Carolina, electing November 2020
Iowa, electing Spring 2021
Utah, electing April 2021
---
Retirements or resignations
North Dakota, resignation effective 1 May 2019
Milwaukee, November 2020
Pittsburgh, retirement announced, consecration scheduled for 14 April 2021
West Missouri, retirement announced for 2021
Springfield, retirement announced, June 2021 consecration planned
West Virginia, retirement announced, coadjutor consecration June 2021
---
Completed elections
Oregon, election 27 June 2020; consents pending; consecration 30 January 2021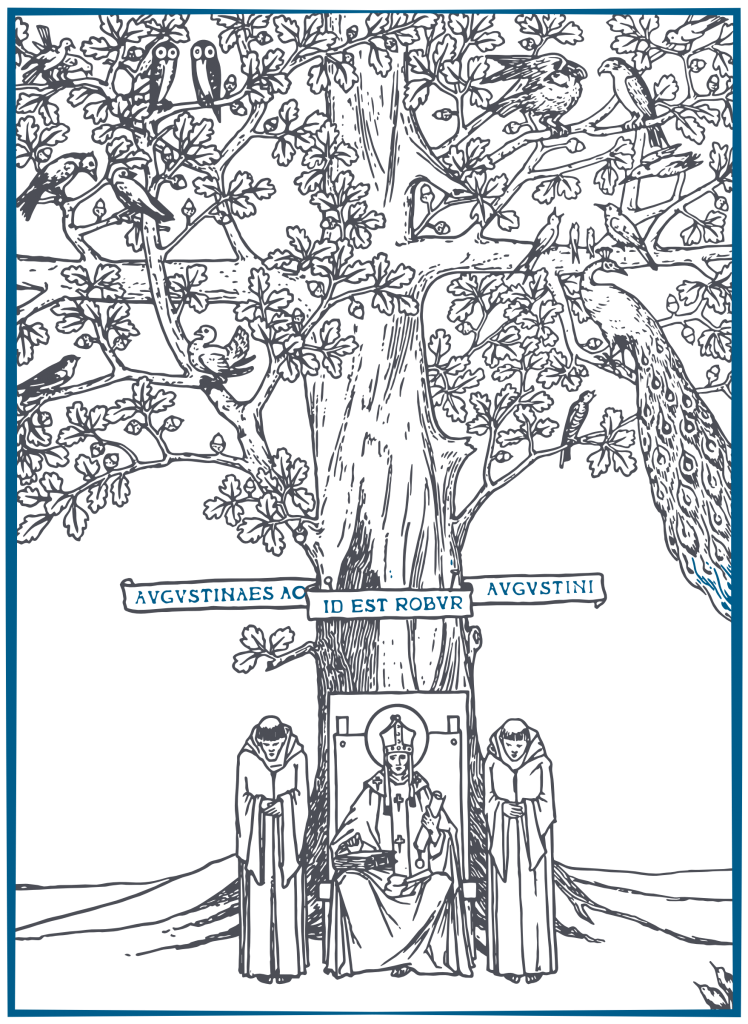 Illustrations are adapted from the Ordinal of the Coronation Prayer Book of King Edward VII, 1904, C.R. Ashbee.